Here you can find all news about eleven
After successful acquisition: Cyren GmbH becomes eleven GmbH
Content Services Group GmbH announced on Aug. 3, 2022, that the acquisition of Cyren GmbH has been completed.
Office 365 + eXpurgate = double is better
A whitepaper that will help you and your email security.
Spam, Phishing & Co. - What is it all about?
Is the email really from my bank? Learn about the different types of malicious mails.
How does the boardroom deal with the issue of cybersecurity?
Advancing digitalization has greatly increased the attack surface for cybercrime in recent years. But how do management levels react to the danger?
Phishing Report for April/May 2023
In this monthly series, we provide information about phishing e-mails that are currently flooding e-mail inboxes and can cause great damage in some cases.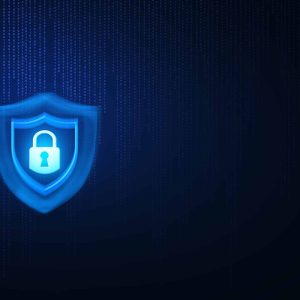 Office 365 alone does not create security!
Learn how to increase Office 365 email security and protect your company from cyberattacks here.
In this article, you will learn 10 facts about eXpurgate and get to know our complete and integrated e-mail security solution from a single source!
Phishing Report for March/April 2023
In this monthly series, we provide information about phishing emails that are currently flooding email inboxes – and can sometimes cause a great deal of damage.
FAQ about the Cyren Shutdown
Important answers about the Cyren Shutdown can be found here.
Strongly positioned together
The brands eleven cyber security, dataglobal and windream will operate under the umbrella brand of the dataglobal Group in the future.
Arrived in the Content Services Group - and now?
Cyren GmbH now becomes eleven cyber security GmbH. For this occasion we have prepared personal messages for you.
Welcome to the team, Agnes and Simone!
Our team at eleven cyber security GmbH continues to grow: Agnes Porombka and Simone Hultzsch have been supporting us in the Sales department since the beginning of December.
©2023. eleven cyber security GmbH. All Rights Reserved.